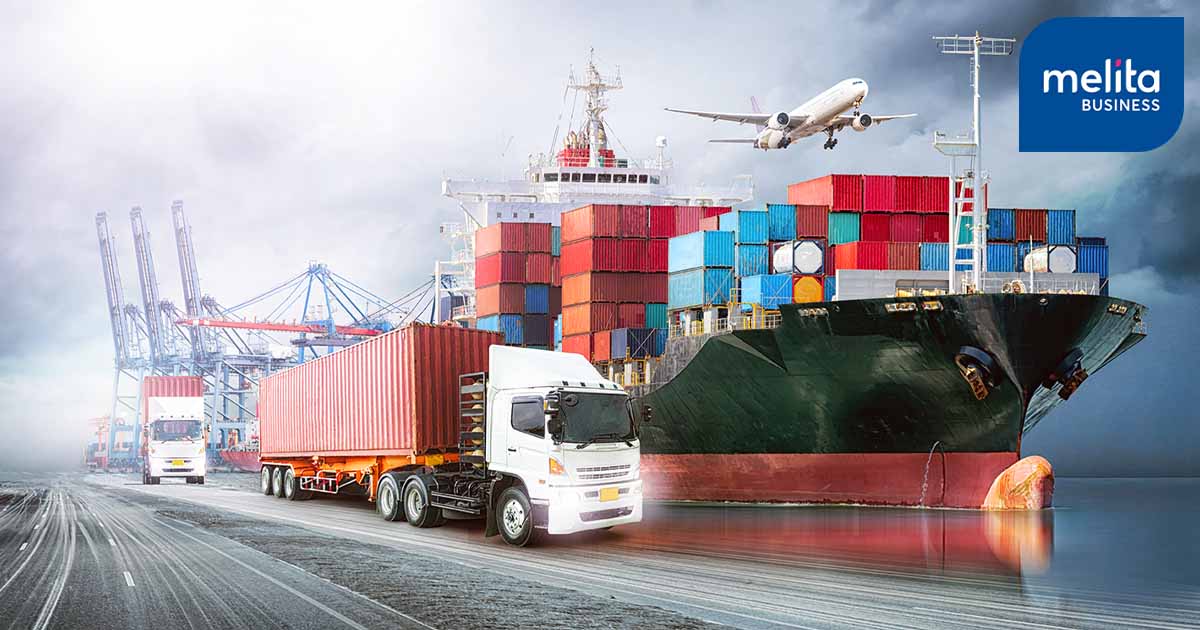 You sort out the logistics, we'll sort out your connectivity
There is no doubt about it. Your business is good at getting people or goods at the right destination, in the appropriate timeframe and as efficiently as possible. Here at Melita Business, our aim is to keep you connected while you or your guests are on the road.
We have invested heavily in our fixed and wireless networks, support systems, as well as the applications that bring it all together. Whether you are in charge of trailers travelling across Europe or you are taking care of new mobility transport, we will ensure efficient and seamless connectivity.
Endless 5G Data
Are you looking for the fastest speeds and the lowest latency? Melita Business' endless 5G data is for you. At low monthly prices, you can benefit from endless calls, data, and SMS. What's more is that your company can also benefit from discounts when more than 5 mobile plans are needed for setup.
Our internet is fast and reliable which means that whether it is internet connectivity, cloud applications or connectivity between your premises in Malta or across the globe – we can get it done!
Internet of Things
If you are wondering what Internet of Things (IoT) is, we are here to explain. Our aim is to offer IoT plans that are designed to connect any number of vehicles or devices, enabling you and your employees to take SMART decisions to improve your customer services. This, in turn, will make your business more efficient.
Our approach has always been digital-first and focused on giving customers best-in-class support. We have connected people and machines all around, combining the most powerful internet network in Europe with the most advanced mobile network to enable IoT capabilities.
Our plans are transparent, and they include a management portal that is user-friendly. It gives you all the benefits of IoT without the cost and complexity of larger proprietary systems. We will ensure that you will always stay connected at an affordable cost.
We are here to keep you and your customers happy. Whether you are looking for endless 5G data to ensure that your employees are always connected on the road, or you are searching to invest in IoT for your company, Melita Business can be of service.
Furthermore, we can also assist in the nitty gritty of your company such as having you fully equipped with a multiline and Cloud PBX, not to mention, keeping your customers and clients happily connected with Melita Business WIFI when they visit your office.
Interested to know more? Contact us today for further information.