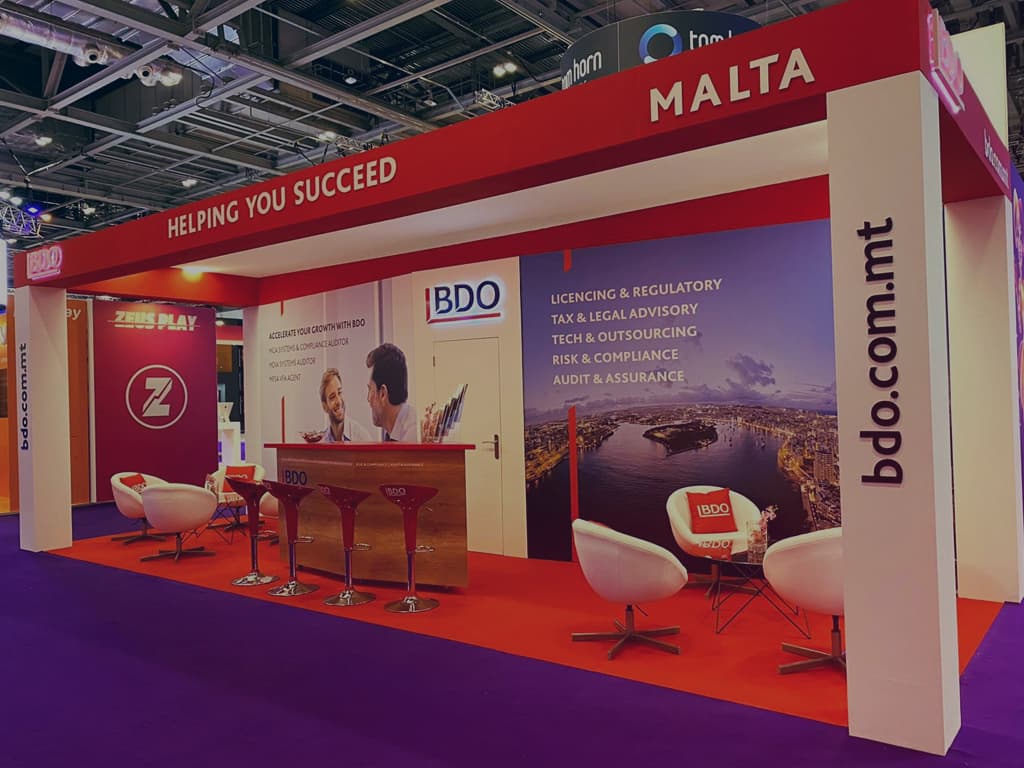 "Smart Cloud has provided us with great customer service. We have peace of mind knowing there is a team of experts with extensive knowledge and experience behind us, guaranteeing high levels of service and solutions that give our business a competitive edge."

Ivan Spiteri
Head Technology Advisory and Assurance
About BDO Malta
Forming part of BDO's Global Network, BDO Malta is an end-to-end professional services and business advisory firm, assisting both local and international companies in accelerating business growth through exceptional client service.
BDO is represented in 167 countries, employing over 90,000 talented people across 1,700 offices worldwide. With over 42 years of experience and practice in Malta, BDO has shaped into a leader in our fields, helping businesses across a wide range of industries, supported by solid technical expertise, deep market insights and a global business mind-set.
Try Smart Cloud for your business
To learn more how Smart Cloud can support your business and to take full advantage of Cloud infrastructure contact our team, who will understand your business operation and guide on the best solution.