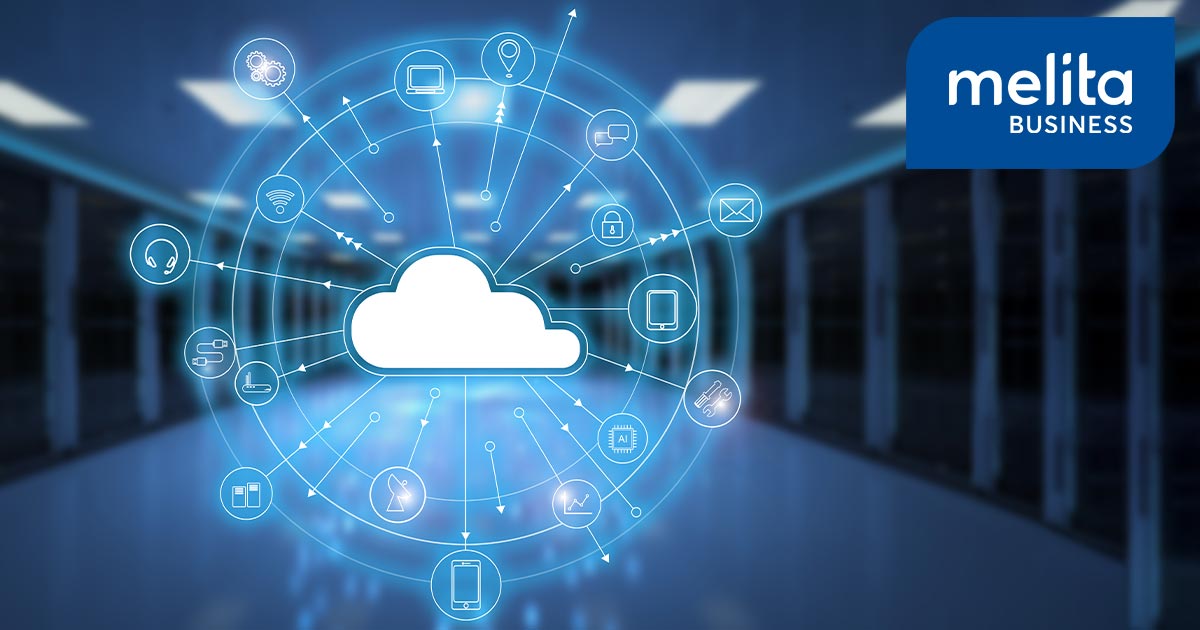 Transitioning to the Cloud: A Comprehensive Guide to Ensuring a Seamless Switch for Your Business
In recent years, there's been a revolution in the business world. The world of technology has created an expanse we now term as the "Cloud". With an increasing number of businesses realizing its potential, cloud technology has moved from a desirable option to a must-have for businesses to maintain a competitive edge.
Understanding Cloud Computing
Cloud computing involves the use of a network of remote servers hosted on the internet to store, manage, and process data, as opposed to relying on local servers or personal computers. This revolutionary technology offers several benefits such as cost efficiency, scalability, collaboration efficiency, and flexibility of work practices.
Identifying Your Business Needs
Before embarking on the journey to cloud adoption, it's critical to understand your business needs. Do you need cloud computing to increase storage capacity, improve collaboration, or support remote work? Once you identify your objectives, you can match them with the right cloud solutions.
Types of Cloud Services: IaaS, PaaS, and SaaS
Cloud computing offers three main services: Infrastructure as a Service (IaaS), Platform as a Service (PaaS), and Software as a Service (SaaS). Each caters to different business needs.

IaaS is the most flexible type of cloud service, providing businesses with high-level control over their infrastructure. It essentially offers computing resources over the internet. IaaS is ideal for businesses seeking to avoid the expense and complexity of buying and managing physical servers, networking, and data centres. Melitabusiness.com's Cloud VPS platforms, an example of IaaS, provide these benefits alongside reliable round-the-clock support. IaaS gives businesses access to vital web architecture, such as storage space, servers, and connections, without the business needing to manage and maintain it.
PaaS provides a platform that includes the infrastructure (servers, storage, and networking) plus middleware, development tools, business intelligence (BI) services, and more. This model is perfect for businesses focused on the development and deployment of their applications.
Lastly, SaaS utilises the internet to deliver applications managed by a third-party vendor to its users. Most SaaS applications run directly through the web browser, meaning they do not require any downloads or installations on the client side. SaaS is an excellent solution for businesses seeking ready-to-use, easy-to-manage applications.
Choosing the Right Cloud Service Provider
Selecting a cloud service provider requires careful consideration of various factors such as cost, reliability, security, and customer support. Melitabusiness.com, with its Cloud VPS offering, is an excellent choice for those seeking robust, reliable, and secure cloud services.
Data Security in the Cloud
While cloud computing brings numerous advantages, it also poses unique data security challenges.
Adopting encryption and secure access controls can help mitigate these risks. Melitabusiness.com's Cloud Backup solution, powered by Veeam Cloud Connect, ensures that data stored on our private Cloud is fully encrypted and locally hosted, providing the best possible latencies and full compliance with EU and local data regulations.
Planning Your Move to the Cloud
Before you make the leap to the cloud, it's essential to devise a detailed migration plan. This plan should outline the sequence of operations, risk management strategies, and necessary resources for a successful transition.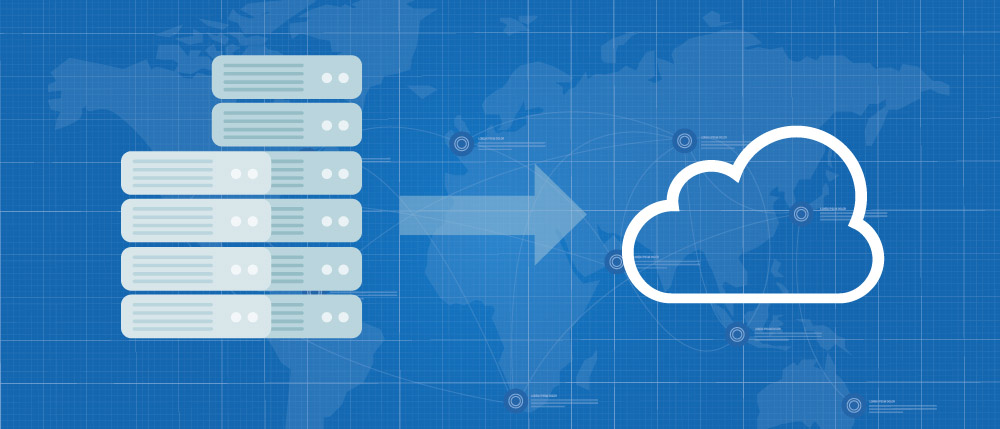 Executing the Transition
Moving your business operations to the cloud, often termed 'cloud migration', is a significant step requiring strategic planning and methodical execution. This phase often follows the 3 key stages: Preparation, Migration, and Post-Migration.
Preparation: At this stage, you should establish a detailed migration plan, defining what data and applications you'll move to the cloud. It's also important to identify any potential risks or challenges you might face during migration and prepare mitigation strategies. Additionally, consider carrying out a pilot test to ensure the suitability and efficiency of the chosen cloud solution.
Migration: This stage involves transferring data, applications, and operations to the cloud. It's important to manage this migration process meticulously to avoid data loss or disruption to services. Using automated tools can help streamline the migration process and ensure data integrity. Also, make sure to validate the data after migration to ensure it is complete and correct.
Post-Migration: Once the migration process is complete, testing is crucial to ensure everything is working as expected in the new environment. Any detected issues should be resolved promptly. Post-migration is also the ideal time to optimize the new environment for cost, performance, and security.
Training Your Team for Cloud Operations
Ensuring your team is adept in using cloud services is another key element of a smooth transition. Training sessions, webinars, and hands-on practice can equip your employees with the skills necessary to leverage the full potential of cloud technology.
Monitoring and Optimising Your Cloud Performance
Once your business is on the cloud, it's crucial to continually monitor and optimise your cloud services to ensure peak performance. Using analytics can help pinpoint areas for improvement and ensure your cloud operations align with your business goals.
Why Melita Business is the Ideal Partner for Your Cloud Service Needs
Melita Business, your Malta-based B2B telecommunications provider, presents the ideal partnership for all your cloud service needs. The team, grounded in deep local knowledge and enriched by extensive industry experience, understands the unique nuances of your business. This enables us to craft tailored cloud solutions that align with your specific requirements.
Melita Business's credibility in the field is underscored by prestigious certifications, including ICERTIAS Customers' Friend Award and a suite of ISO certifications – ISO27001, ISO45001, ISO14001, and ISO50001. These accreditations reflect an unwavering commitment to quality, environment-friendly practices, occupational health and safety, and energy management.
Melita Business understands that data security is paramount in this digital era. We utilise the latest S3 bucket type storage, ensuring your sensitive information is not just stored, but also secured. Furthermore, the data on our platform is encrypted at rest, guaranteeing its safety against unauthorized access.
Choose Melita Business, your reliable local partner, and experience the blend of sophisticated technology, personalized service, and unmatched security that defines our cloud services. With us, your business is in safe hands.
Final Thoughts: Embracing the Future with Cloud Computing
Transitioning to the cloud might seem like a formidable task, but with careful planning, the right cloud services, and a reliable cloud service provider, you