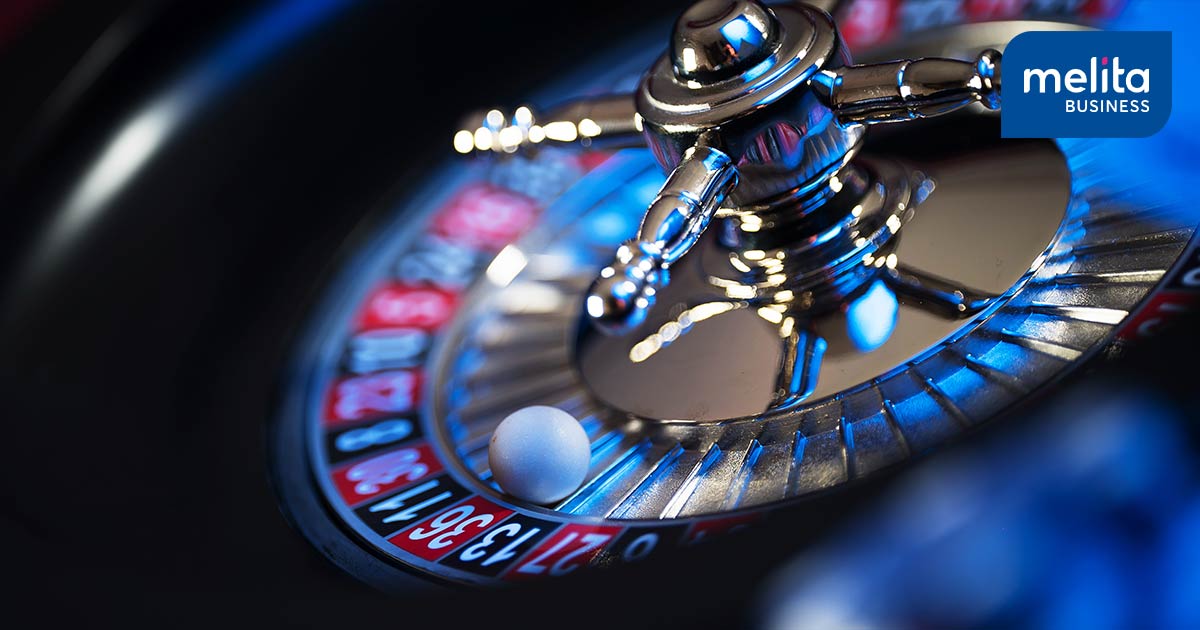 For over two decades, Malta has been the European headquarters for online gaming and its gaming license is considered a gold standard in the global gaming industry. Managed by the Malta Gaming Authority (or MGA), an internationally respected flagship gambling authority, the country is home to over 250 gaming companies. As part of the MGA's regulatory functions, in order to protect player and regulatory interests, the authority ensures sufficient supervision over an operator's gaming and control systems. Their goal is to provide an environment with the highest standards of security and data integrity. Data replication is just one area that falls within this set of regulations.
What is data replication?
In simple terms, database replication is the process of copying data from one location to another. Database replication can be used for backup, disaster recovery, or load balancing. When used for backup, if the primary database goes down, the replicated database can be used as a replacement. When used for disaster recovery, if the primary site goes down, the replicated site can be used as a replacement. When used for load balancing, queries can be divided between the primary and replicated databases to distribute the workload. In terms of online gaming licensing requirements, data replication is required to ensure that there is always a local copy of financial data and player activity in locally hosted servers.
Malta Gaming Authority Data Replication Guidelines
Malta's success with data replication is due to its rigorous regulations. All operators must follow strict guidelines when it comes to storing and replicating data. This ensures that only authorized personnel have access to the data, and that it is always stored securely.
The Malta Gaming Authority requires the following information about data replication servers in Malta;


Information on the replicated server including rack number, IP addresses and physical location.
Information surrounding the connectivity to the live servers. This includes details of the necessary security protocols.
Details on the type of data being replicated and its transmission frequency. This includes time lags, if any, between the processes taking place on the live servers and the replication servers.
A fully-documented procedure. This gives MGA officials instant and unrestricted access to be able to carry out regular or unplanned inspections.
Hosting locations should be subject to an information Security Management System (ISMS) throughout the term of a gaming licence as guided by ISO/IEC 27001:2013.
Our hosting solutions facilitate all this and are fully compliant with these requirements.
MGA Compliant Data Hosting Solutions
Virtual Private Cloud Server – Cloud VPS platforms offer the immediate availability of compute and storage resources without the need to invest in hardware. This allows your business to maximise the potential of our Smart Cloud solution whilst our cost guarantee ensures budget predictability.
Dedicated Servers (Bare Metal as a Service) – Leased dedicated servers offer a fully-segregated physical infrastructure with the peace of mind of having us taking care of any hardware and related configuration. Melita Business offers various hardware leasing models of custom designed Infrastructure as a Service under a service level agreement (SLA) that guarantees predictable costs, 24/7 support and superbly high standards.
Own Hardware Colocation – Melita Business offers a range of co-location services, from a 5U shared cabinet to a 42U private rack. Each rack is serviced with two separate internet links and power sources. Customers may choose to ship their own equipment or obtain hardware of their choice from Melita Business.
Database Replication for iGaming Companies
If you're looking for a data replication solution, check out the offers here at Melita Business. The Melita Data Centre is built to Tier III specifications and is PCI-DSS and ISO27001 certified. We offer a wide array of hosting solutions including Cloud VPS, Dedicated Server Leasing, Co-location and Cloud Backup.