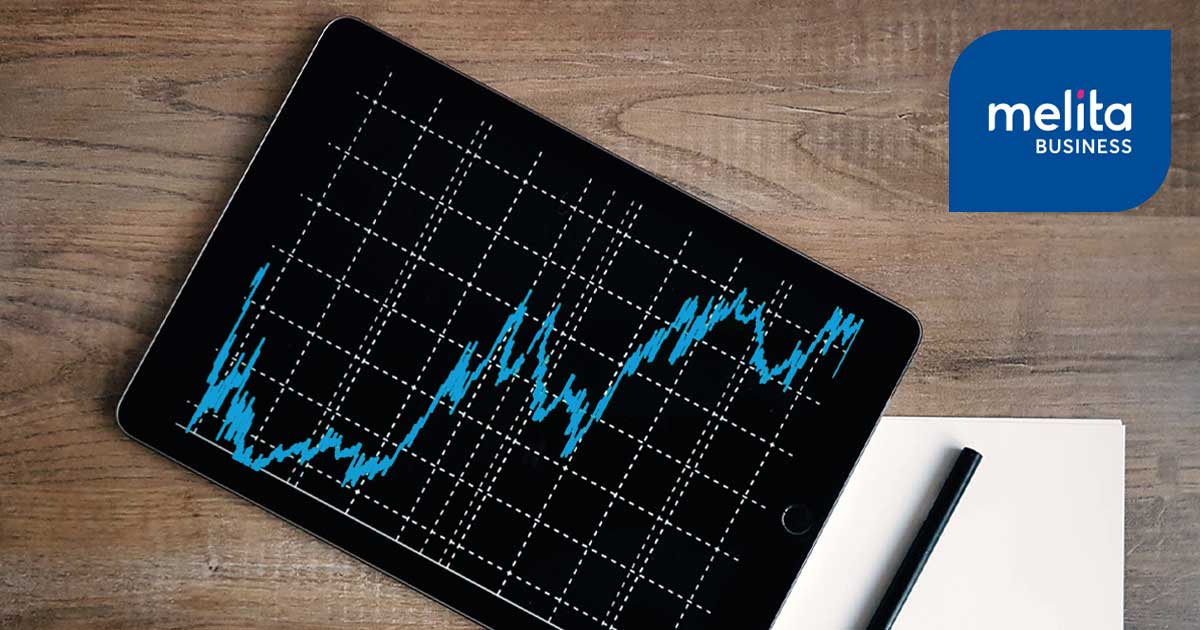 In a recent project, Melita Business was entrusted to assist an international finance group in establishing a base in Malta. The solution involved hosting in our ISO-certified secure Data Centre and fibre connectivity to all local offices as well as multiple locations in Europe.
With offices in Malta, and other sites in central Europe, connectivity is fundamental to this finance group, and a local fibre point-to-point connection was a critical requirement. The Data Centre hosting services and  internet connectivity were backed up with an advanced Distributed Denial of Service (DDoS) mitigation solution through one of the largest global connectivity networks – CenturyLink.
After a thorough review of the client's requirements our team planned and implemented four critical actions to ensure a positive outcome.
A fully lockable data centre rack in our purpose-built Data Centre in Malta was provided to help build the client's network base.
To ensure a secure and efficient connection between the company's offices in Malta and their servers at the Melita Data Centre , Melita installed a point-to-point fibre internet connection, allowing for a fast and reliable access.
For international connectivity, our team set up a point-point, private leased circuit from the Client's rack in our data centre direct to the office in Central Europe. This setup ensures uninterrupted connectivity and is backed up by the highest Service Level Agreement.
To ensure that the client will be able to work online while being safeguarded from cyber-attacks that could potentially disturb the service, our team implemented DDoS mitigation solutions. Such protection helps prevent the client from having to go offline in the event of an attack.
Melita Business provides multiple connectivity solutions tailormade for any business needs. Whether your company is after enterprise-grade dedicated internet or back-up over LTE solutions, speak to us today on sales@melitadatacentre.com to discuss how we can help you with your connectivity.