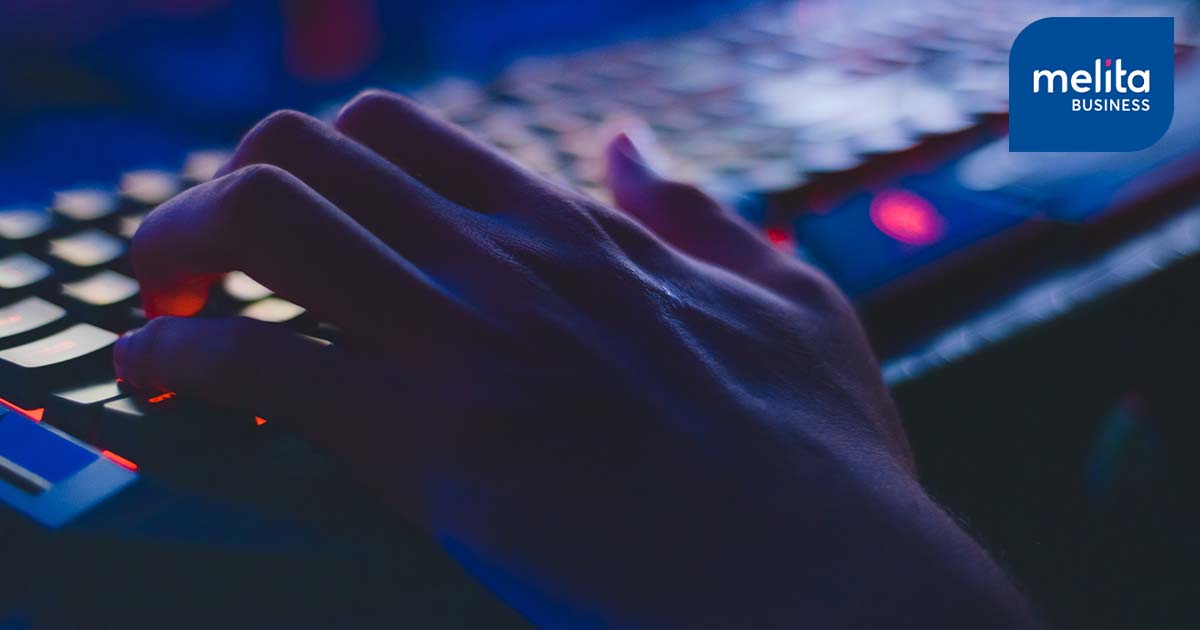 It's long been common knowledge that without a suitable IT infrastructure employee productivity and customer experience suffer. It comes as no surprise therefore that almost every year, global investment in IT keeps growing at a very fast rate.
This year, 2021, is proving to be particularly notable in this regard.
Compared to 2020, the year 2021 has seen a 6.2% global increase in IT spending[i], and whilst this might be tightly linked to the COVID-19 pandemic, there is more to it than meets the eye.
Having so many people suddenly working from home put massive pressure on IT departments, which had to quickly cater for the move to dispersed, virtual working.


All this brought with it a heightened need for IT security.
With PCs and devices spread across buildings, the need for end-point security was highlighted. So much so, that all over the world, businesses and organisations had to bring forward their digital security plans to accommodate the new working environment and practices. Cost-effective solutions for backup as a service and disaster recovery have taken pole position in C-suite discussions.
Now, as the pandemic subsides but lingers, there seems to be a permanent shift in the way we work, a trend which is making Smart Cloud set ups essential to future-proof organisations and their productivity, giving businesses immediate availability of resources, without the need to invest in hardware procurement and management.
So, whilst 2021 might mark the beginning of a recovery from the COVID-19 pandemic, it is also a pivotal year for businesses and their IT departments as they adapt quickly and invest wisely in Smart Cloud infrastructure to ensure flexibility and security.
If you'd like to explore how any of these solutions could work for your business, let's talk https://www.smartcloud.mt/contact-us/.
---
[i] https://www.gartner.com/en/newsroom/press-releases/2020-01-25-gartner-forecasts-worldwide-it-spending-to-grow-6-point-2-percent-in-2021