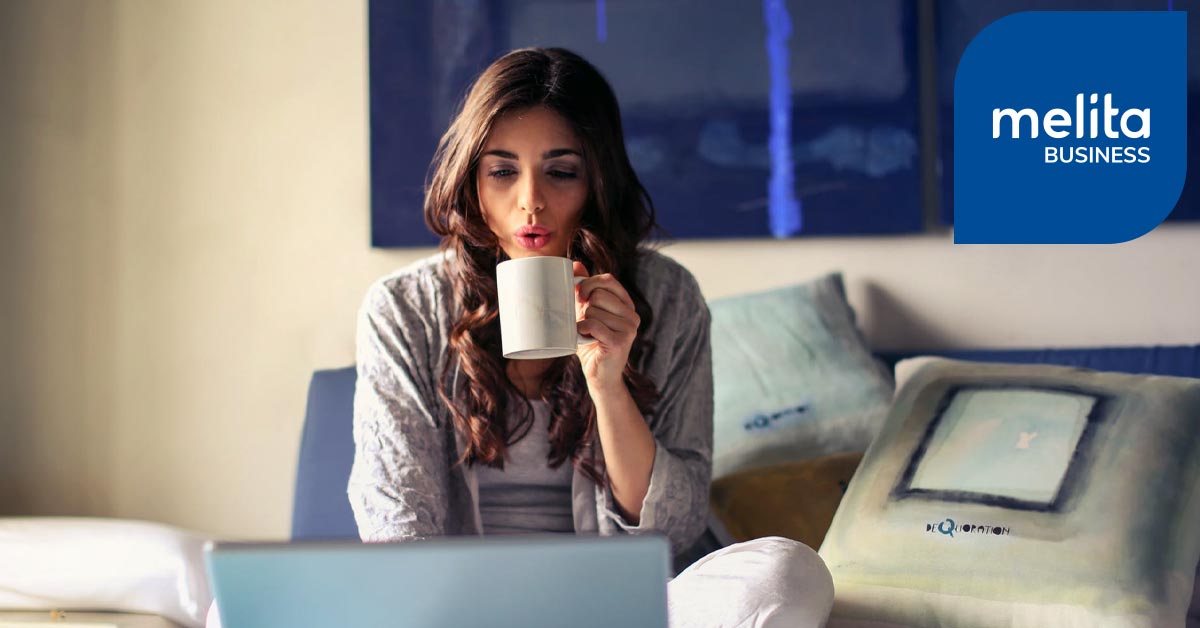 If you own a hotel, bed and breakfast,apartment complex or entertainment venue, Melita has plenty of services for you.
Apart from giving your clients a better overall experience, upgrading your multi-room enterprise with Melita will set your business apart by offering quality entertainment and connectivity that will leave your competitors in the dust.
In today's day and age, hospitality clients have become ever more discerning, and that's why your business can not afford to fall behind. Luckily, our connectivity services revolve around offering fully flexible, scalable and tailor-made solutions for your hotel business.
An added benefit of using Melita is that the entire system is centrally controlled so that you can customize each and every guest's in-room experience.
In keeping with this concept, we at Melita enable your business to get these systems up and running at exceptionally low investment costs when it comes to installation and system acquisition.
Our Multiroom offerings cover three main aspects, those being Multiline Telephony, Room- Independent WiFi, and Multiroom TV services.
Let's take a closer look at each one of them:
1. Multiline Telephony
Offering guests a fixed-line telephone in each of the rooms of your hotel may seem like something of the past. However, not only is telephone a great way for hotel guests to get in touch with the outside world by making local and international calls, but it also enables there to be a direct connection from each individual room to the front desk and other important parts of your business such as laundry, gym facilities, room service and a whole plethora of other internal connections in this regard.
Our quick installations, coupled with simple, reliable and intuitive systems supplied by some of the world's most renowned hardware providers, make our multiline services the ideal solution to your business's needs.
2. Multiroom TV services
When nothing but the best will do, Melita is there for you. Melita Business offers a convenient TV management solution that enables property managers to centrally control and display customised content on multiple TVs in different rooms.
From a bed and breakfast to the grandest 5-star hotel on the islands, our Multiroom TV system will deliver the results that you are looking for – and without any hassle.
For the larger ventures our single-location solution eliminates the need for room-by-room visits including the delivery of updated firmware updates and other settings which are transmitted over the internal network. With our fully customisable Graphical User Interface you can also choose to further personalise your guest screen experience with information and marketing messages.
Our range of channels is one of the most varied you can find. Indeed our programming includes local, Italian, news, religious, sports, lifestyle, entertainment, science, kids and music channels. So whether your guests are chilling to the hottest new music, watching the big game or entertaining their young ones, there's a little something for everyone. And as you may imagine – just like anything else at Melita – it's all customisable according to you and your business' needs.
3. Hospitality WiFi Solutions
If there's one part of your business that can make or break a guest's stay, it's WiFi connectivity. Indeed, WiFi has come to be something that is expected and may be considered as an important feature for your hospitality business to use as a marketing tool.
Melita's WiFi solution for the hospitality business offers fast and seamless WiFi connectivity. Not only in each room within your hotel, but throughout the entire premises. When we install a network, we use nothing but the highest grade technology available to us in order to optimize speed and uptime throughout the premises.
Our solution offers the feature of producing individual, refreshable passwords for your guests which can be provided to them during check in. This is done whilst guaranteeing a strong signal in every room and a secure network installed by competent, experienced professionals.
Don't forget, you can make use of the Melita Business Configurator to find the best package deal for your company. And if you can't find the right configuration or would like us to give a helping hand, feel free to contact us or visit one of our outlets.
No matter the size of your hospitality operation, Melita Business has got you and your guests connected.