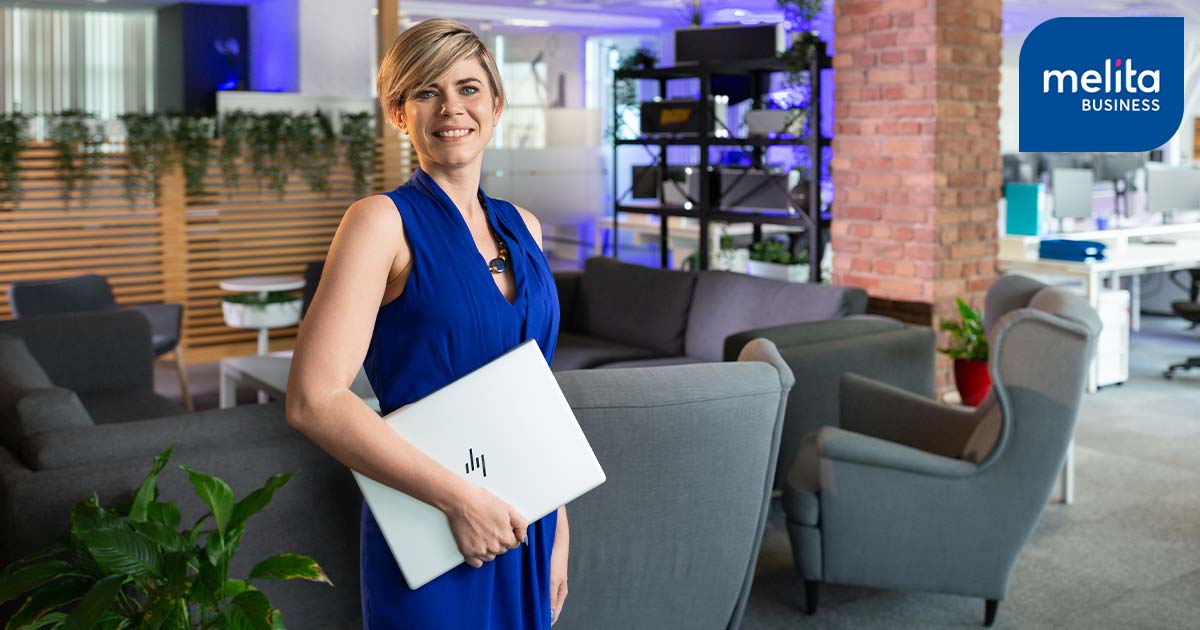 Whether you are a start-up, or a multinational gaming giant, seamless connectivity and security are key for your business.
A building with a weak or a cracked foundation is a disaster waiting to happen. Eventually the building will fall apart, and nothing will be able to hide it. Likewise, a seamless internet connectivity and security are the foundation of your business structure, most especially if you are running an iGaming company.
Whether you own a small start-up company or a multinational gaming giant, here at Melita Business, we have extensive experience in servicing remote gaming operators of various shapes and sizes.
We will not simply meet you halfway either! Our professional team assists our wide range of gaming clients from the very first stage of the Malta Gaming Authority license application (if required), right through the stages of designing, installing, and servicing the best solution for your company.
Security is definitely an important aspect for us, and we do not take it lightly. All our sites are both ISO/IEC 27001 and PCI-DSS certified. Depending on what you require, we can provide hosting, infrastructure, office and staff communication services, all the way to services such as international links to connect to and from different countries.
Best in Class Data Centre
We can guarantee it…our carrier neutral data centre offers the latest technological solutions with accuracy, speed, and the best possible security.
We will also provide dedicated security and support systems. What's more is that all our business clients benefit from strict SLAs and a dedicated one-stop-shop that is manned by our professional team.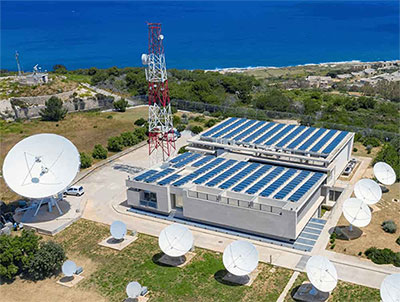 Dedicated Fibre Internet
From standard business fibre powered internet to dedicated fibre links, we can provide the connectivity that you need and that is required for your iGaming business – be it internet connectivity, cloud applications or connectivity between other premises in Malta or around the world.
We can provide you with unrivalled internet access and private leased circuits for international point-to-point connections thanks to our mature fibre network, multiple submarine links towards mainland Europe and our varied infrastructure providers.
Melita Business can also provide you with the fastest mobile data in Malta for when your team is out of office. Our 5G Business Mobile plans have endless 5G data, plus limitless calls, and SMS, at great value for money. For your local hub office, we can also offer SIP multiline services of Cloud PBX solutions at highly competitive rates.
Interested to take your iGaming company to the next level? Leave it up to our trusted hands and contact us today for more information.