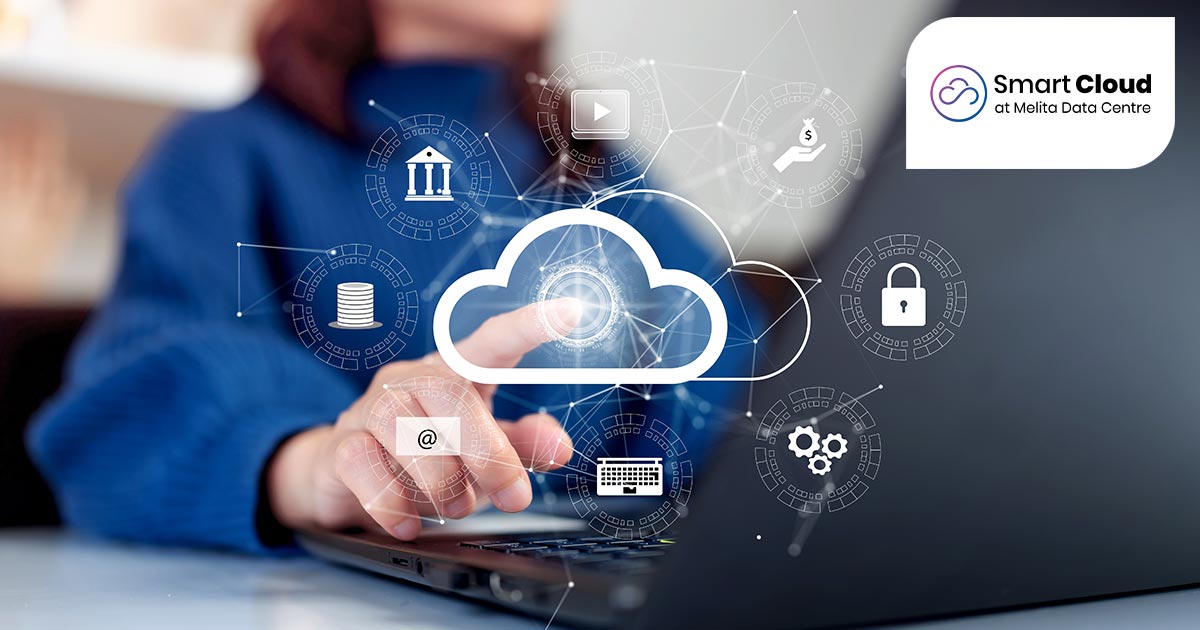 If you're considering migrating your data to the cloud but feeling overwhelmed by the challenges involved, Smart Cloud at Melita Data Centre could be the perfect solution for your business. With our extensive expertise in building infrastructure using the latest HPE technologies, we ensure that your cloud environment is secure, efficient, and scalable. Moreover, our range of managed services, including monitoring, backup, and disaster recovery, guarantees that everything keeps running and operates smoothly and efficiently and with our seamless migration process, you can trust us to make your transition to the cloud effortless.
Secure, Efficient, and Scalable Infrastructure
At Smart Cloud, we understand the importance of security, efficiency, and scalability when it comes to your cloud infrastructure. That's why we leverage the latest HPE technologies to build a robust and reliable foundation for your data. Our state-of-the-art infrastructure ensures that your data is protected, accessible, and ready to scale as your business grows.
Catering to a wide range of industries with industry-leading technologies
Smart Cloud caters to a wide range of industries, including banking, insurance, manufacturing, health, transportation, finance, hospitality, system integrators, and gaming. Regardless of the sector, businesses can rely on Smart Cloud to deliver cutting-edge solutions tailored to their specific requirements. Behind the scenes, the infrastructure platform supporting Smart Cloud at Melita Data Centre is built on industry-leading technologies. The next-generation firewalls with ultimate security policies provided by Fortinet ensure that data remains safeguarded at all times. The highly available, active/active, and fully scalable storage containers by HPE Primera enable businesses to store and retrieve their critical data with ease. Additionally, the compostable infrastructure utilizing HPE Synergy guarantees the reliability and scalability of computer resources, ensuring a seamless experience for all Smart Cloud users.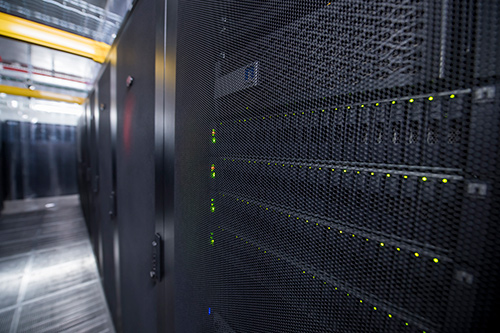 24/7 Expert Support
At Smart Cloud, we understand that your business operates around the clock, and so should your support. That's why we provide 24/7 expert support to address any issues or concerns you may have. Our team of skilled professionals is always available to assist you, ensuring that you receive timely and effective support whenever you need it. With Smart Cloud, you can rely on our experts to keep your cloud environment running smoothly and efficiently, giving you peace of mind.
Seamless Migration Process
Moving your data to a cloud environment can be a complex and challenging endeavour. However, with Smart Cloud, you can trust our expertise and experience to make the migration process seamless. Our team of experts will work closely with you, understanding your unique requirements and designing a customised migration program. We minimise downtime and ensure a smooth transition to the cloud, allowing you to quickly reap the benefits of cloud computing without disruptions to your operations.
With Smart Cloud, you can have peace of mind knowing that your data is in safe hands, backed by the collective expertise of Smart Technologies and Melita Business. This fusion of industry-leading infrastructure managed services, and unwavering support makes Smart Cloud the go-to solution for your secure, reliable, and scalable cloud computing needs.
Unleash the power of Cloud VPS solutions and discover the boundless potential of the cloud for your organisation.
Contact us or learn more at https://www.melitabusiness.com/hosting-cloud/cloud-backup-solutions/