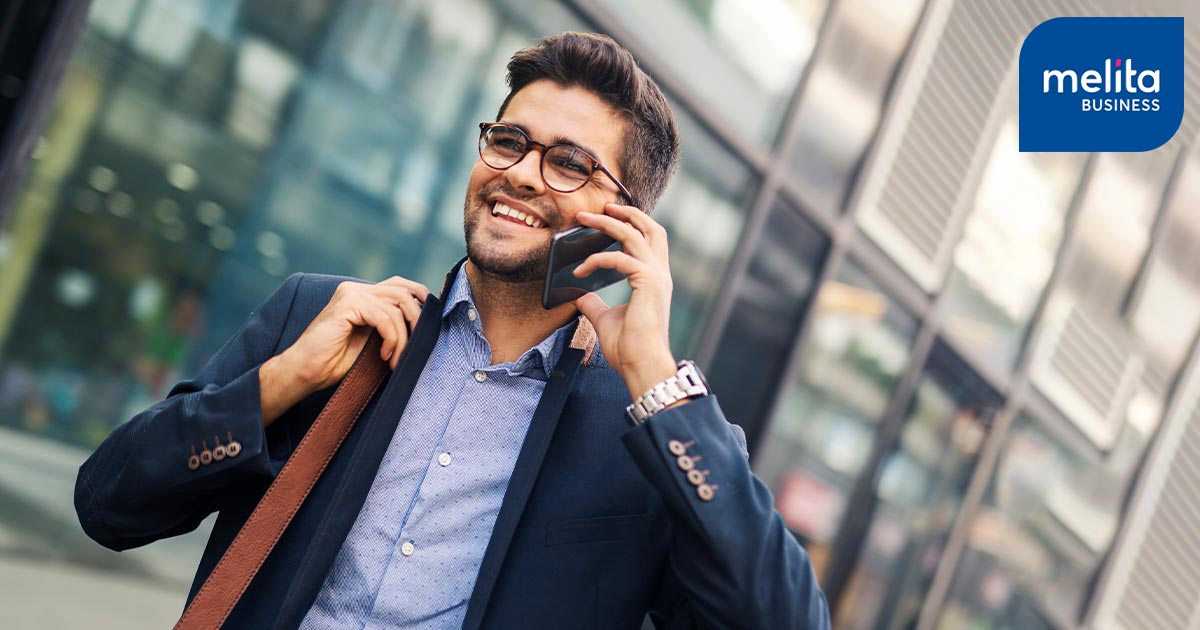 In today's modern business world, a dependable internet connection has become a necessity rather than a luxury. Recognising this, Melita has successfully implemented its 5G roaming services throughout the European Union. This significant achievement ensures that customers can now enjoy fast and uninterrupted connectivity while travelling within the EU.
Melita's commitment to delivering top-notch service extends beyond the EU borders. Customers can also benefit from 5G data roaming in the UK, the US, Canada, Switzerland, and the United Arab Emirates. This move exemplifies Melita's dedication to providing fast and reliable networks for its users, regardless of location.
The impact of Melita's cutting-edge services is evident in businesses like GVZH, a renowned Maltese law firm. Recognising the importance of seamless connectivity during their operations across the EU, GVZH has adopted the Melita Business 5G Mobile plan. This plan offers seamless 5G roaming within Europe and ensures uninterrupted calls, SMS, and fast data connectivity, essential for data-heavy tasks like video streaming. With Melita's support, GVZH's legal team can provide counsel across the EU without worrying about connectivity issues, ensuring uncompromised productivity and efficiency.
The company's dedication to personalised support and efficiency is evident through the experiences of its clients, many of whom praise Melita Business for providing personalised guidance and dedicated key account management, aiding them in choosing the optimal plan and swiftly resolving any technical concerns.
These efforts aim to provide continuous, fast, and reliable connectivity for Melita customers, irrespective of their global location, enhancing customer satisfaction and connectivity. By providing seamless 5G services and personalised support, the company enables businesses to operate efficiently across borders. As Melita expands its reliable 5G services beyond the EU, it sets a new benchmark for fast, dependable, and affordable roaming, making it the preferred choice for customers seeking exceptional telecom services.