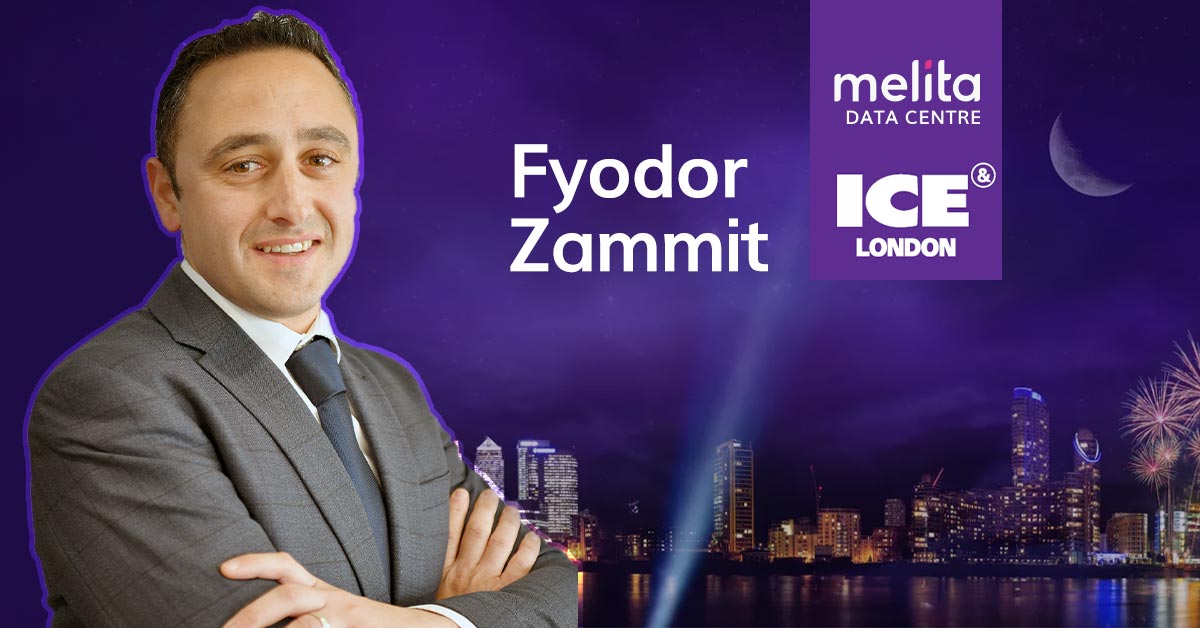 ICE London is the biggest event in the calendar for the iGaming community, drawing people from every corner of the industry.
After two years' enforced absence due to Covid-19 concerns, the exhibition was back with a bang, reminding all of us that this is a huge event.  
I joined colleagues, Malcolm Briffa, Ian Buhagiar and Kenneth Terrible, representing Melita Business.  The focus for us at ICE was to showcase our hosting & cloud services at the state-of-the-art Melita Data Centre. Our stand was located close to the Malta Gaming Authority stand, so we were able to work closely, advising businesses which were applying for an MGA licence.
It was my first time at the ExCel centre in London, and it turned out to be a unique opportunity to meet hundreds of people under one roof, all interested in the same aspects of our services, each with a unique point of view.  Discussing various iGaming topics with people from around the world really helped me build my knowledge of upcoming trends in this sector and consider how we can continue to best meet our clients – and prospective clients – future needs.  Not all the conversations are all about business, one of the people I met who really sticks in my mind was a student who had travelled all the way from India.  He told me about the gaming software platform he was building and remarked on the picture of the Melita Data Centre with blue seas and blue skies – I happily told him about Malta's mid-Mediterranean location!
Attracted by many factors – location and blue skies included – the iGaming industry plays an important role in Malta's economy and with our huge investments in the Melita Data Centre facilities; high-capacity, gigabit connectivity to the internet, and dedicated fibre connectivity available all over Malta, Melita Business remains the obvious choice for any gaming company looking to expand or relocate their business to Malta.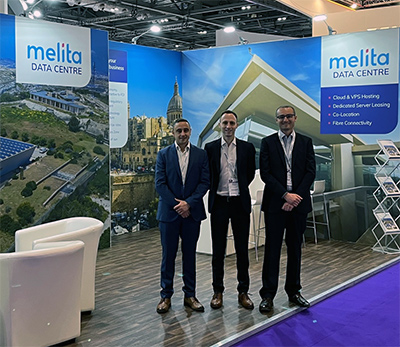 Now back in Malta, but already looking forwards to ICE London 2023, which I'm sure will be even bigger, even better.