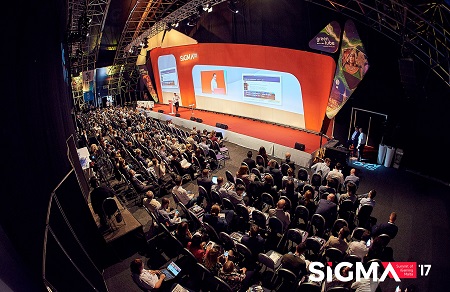 Last week Malta hosted SiGMA Summit of iGaming 2017. Describing this event as a success is quite an understatement. In its 3rd edition the expo has grown exponentially compared to previous years in all aspects; footprint, exhibitors, visitors, satellite events, and certainly the investment by all participants.
First and foremost, hats off to the organisers.
They pulled off one amazing show which has grown incredibly fast, not only in terms of quantity, but importantly in quality too.
Some observations:
Credit must also go to the Malta Gaming Authority (MGA) and Gaming Malta whose support has helped in attracting some of the leading names in the industry. The success of this event highlights Malta's position as a leading European hub for the iGaming industry.
Events like SiGMA further help in consolidating what the MGA executive chairman regularly refers to as the gaming "ecosystem". Malta's success goes way beyond fiscal incentives. The regulatory regime, technology infrastructure, resource pool, and the interdependencies of all the organisations in the gaming system are all factors that have, and will continue to, influence Malta's role in this segment.
Not just quantity. As indicated above what really made this year's edition of SiGMA a great success is also the quality of the whole event. Exhibitors went above and beyond in improving their stands at the expo. The exhibitor list included the top brands from operators to enablers to platform providers. The speaker list was jam-packed with top names and their presentation quality attracted crowds to pretty much every session. The start-up pitch propositions included some great proposals, making life difficult for the seasoned judges and investors. Oh, and the parties…!
However, the main success of this event was in recognising that the gaming industry in Malta has spurred discussion, and is enabling other segments that go beyond online gambling. Blockchain and DLT in general, Cryptocurrencies, e-Sports and DFS to mention but a few.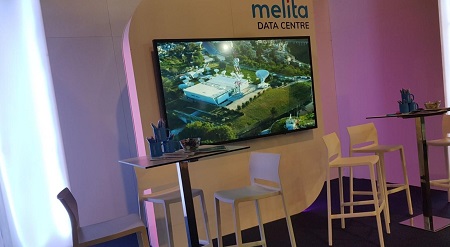 Inevitably there were teething problems associated with such as fast scale-up and change of venue but none that cannot be easily resolved by the experienced organisers. If anything, the biggest question on everyone's mind is – where will they host next year's edition that's expected to get even bigger? We'll let them answer that one.