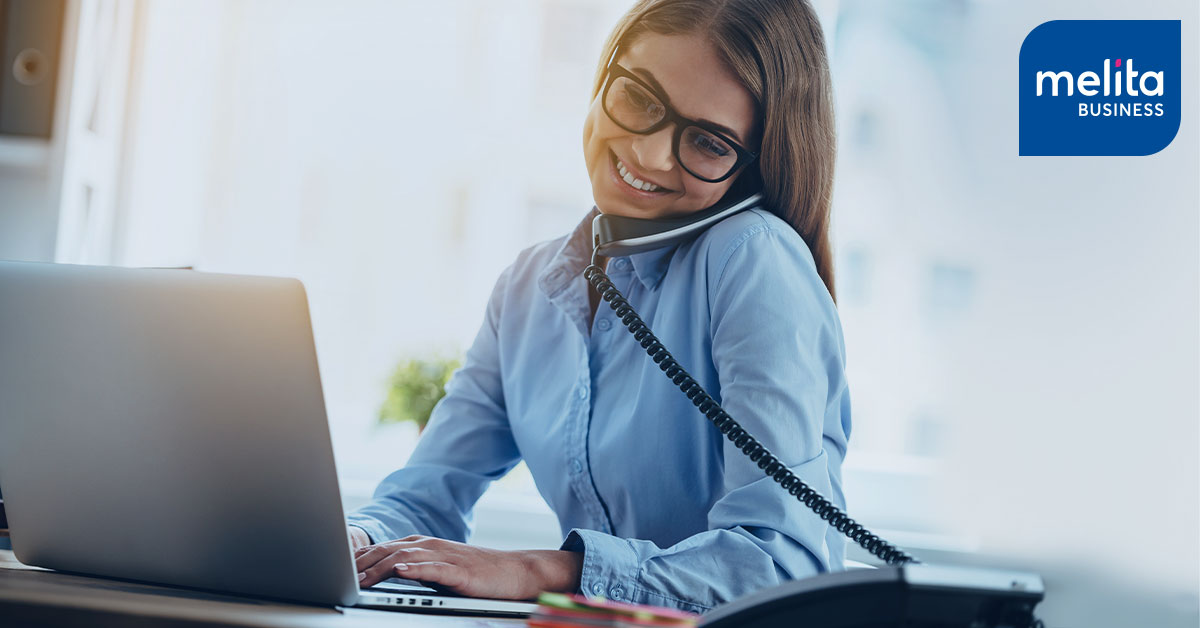 Whether a small or large business, companies are choosing how, when and where they do business. Replacing a legacy phone system with a simple, cloud-based voice service – Cloud PBX – helps overcome the challenges of anytime-anywhere working with ease.
Although the telecom industry's average equipment lifecycle is five years, many organisations keep their systems for much longer, sometimes up to 15 years; continuing to rely on legacy PBXs and outdated ISDN services.
However, this can lead to critical issues and unforeseen costs. With aging equipment, operational costs rise and failures become disruptive as vendor service agreements come to an end, and parts and expertise become scarce.
Switching to Cloud PBX
Switching to Cloud PBX can save businesses money. Eliminating up-front equipment costs and regular maintenance charges results in large cost savings compared to traditional phone systems, whilst offering access to high-end features and upgrades.
Uptime is imperative. Located entirely off-site in data centres, Cloud based voice services are hosted securely on redundant platforms for maximum uptime guarantees with stringent ISO security standards adhered to by cloud providers.
Remote and complete off-site management results in less workload for IT departments, allowing them to focus on other issues that have higher priority for the business.
Cloud phone systems enable companies with multiple locations to deploy a more unified approach to their remote office set-up. This key benefit facilitates business agility, which is a competitive advantage. Businesses can achieve flexible scalability and, unlike legacy systems, new features can be added immediately without having to purchase equipment or pay licensing fees.
However a business is changing today, Cloud PBX will provide flexibility
As a result of COVID-19, the take-up of technologies which facilitate teleworking has accelerated.
Businesses are rapidly rethinking how to promote telecommuting and provision remote workers to protect the health of their teams and the wider community. Empowering employees to work together effectively from multiple locations and devices is an ever-growing challenge that can be made easier by switching to a Cloud PBX system.
The benefits of Cloud PBX
Enable remote offices or work-from-home employees to function in a single environment.
Simplify maintenance, constantly updated with the latest features, with no hardware to maintain.
Full end-to-end service allowing you to focus on running your business.
Complete price transparency with no hidden costs – only pay for what you need, when you need it.
Run your voice traffic through Fibre broadband for clearer, more reliable calls.
Scale up as your business grows by adding additional users whenever you need to.
Retain your extension or direct phone number whilst working from office, home or elsewhere.
If you'd like to discuss how to make a smooth, swift transition to Cloud PBX contact the Melita Business team.