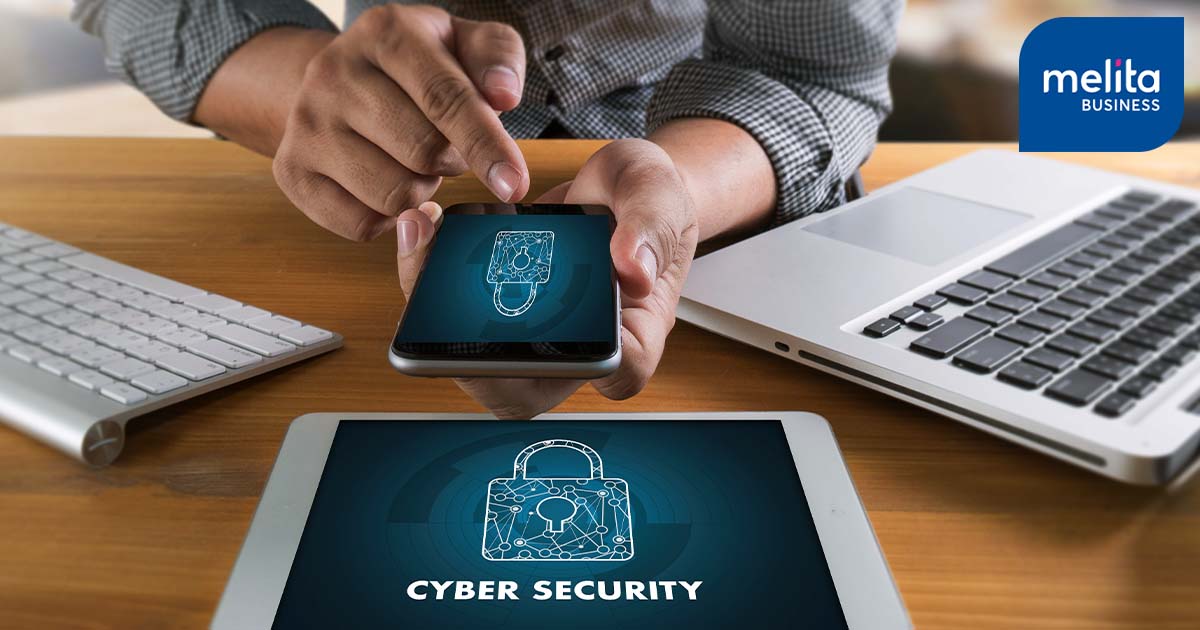 Cyber-attacks are one of the top three threats that all companies face with and they could be a great cost to the company if a security is breached. A lot of companies admit to not being prepared to prevent cyber-attacks which means that, in turn, employees do not know how to protect the company's data.
In the office, cybersecurity should be everyone's responsibility. Employees are valuable targets for attackers. That is why everyone needs to be alert and aware of the best practices to take to protect their workplace from a cyber-attack.
Here are seven cyber security tips to always keep the hackers at bay and your workplace safe.
Emphasise on security
The key element here is education. As a company, do your research and make sure that you educate your staff on cybersecurity. Keep everyone up to date on the importance of using strong passwords, verifying the email sender before opening any attachments or links, and to always consult the IT department when in doubt. Make sure that everyone is aware of your back-up system and never skip cybersecurity training at work when offered by the tech guys! This training is not a waste of your time!
While on the subject of training…
Your company's cyber defence depends on an educated workforce with employees that can apply the best practices to avoid threats. From recognising a suspicious email to knowing when to connect to VPNs, make sure that you employees are given the appropriate training by professionals on cybersecurity. Use tools such as HoxHunt to build resilience in your workplace. This tool focuses on training employees on topics like phishing, two-factor authentication, and more.
Use two-factor authentication
Using two-factor authentication is ideal when accessing critical applications and accounts. It is a combination of two of the following actions:
Something you have such as a random-generated code or a badge that represents your ID.
Something you are such as a fingerprint or facial identification.
Something you know such as a passcode.
Two factor authentication acts as a layer of defence that goes above and beyond your password. It decreases the risk of hackers accessing your account through a password. Two-factor authentication comes in handy when accessing sensitive networks and/or data.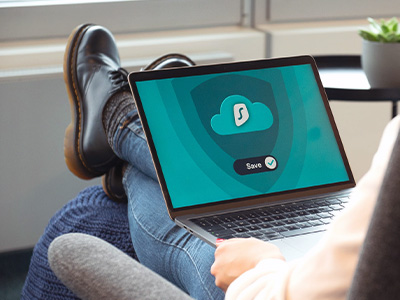 Using VPN outside of the office
When you are performing work business outside of the office network, make sure that you, and your employees, access a VPN (Virtualised Personal Network). A VPN will act as a security tunnel over the internet, encrypting traffic. Never use a common Wi-Fi connection, especially when dealing with high-security accounts as this can expose your data to hackers and malicious attacks.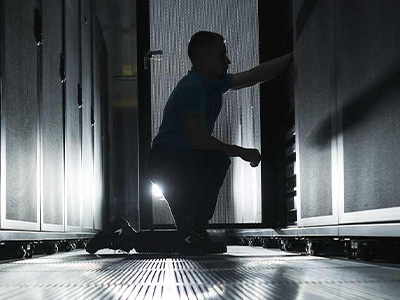 Appointed personnel for cybersecurity
Have internal ambassadors and champions for cybersecurity. Typically, these will be your IT expert guides. These personnel will be the ones that you turn to when you have any doubts and/or questions about a suspicious act. This team will be in charge of supporting you with anything that you need to prevent cyberattacks.
Use a reliable hosting provider
Using a reliable hosting provider will make all the difference. Secure providers such as Smart Cloud will make sure that you have the right infrastructure to protect you from cyberattacks. Melita Business, together with Smart Technologies, have teamed up to provide you with the best solutions and security features for your business' needs including high security, cloud services, and connectivity, together with a dedicated support team.
Install security software
One of the most obvious actions that is so commonly overlooked. Avoid malicious attacks with antivirus software and programs. These programs' sole purpose is to search for any signs of malware by scanning any downloaded files and the devices that it is installed on. Once it finds anything suspicious, the antivirus will remove the threat and any infected files.
Choose a secure internet service provider
Your internet provider matters! Melita Business offers ultimate security for your business. Apart from providing fast and reliable internet, security is always at the top of our list. We have dedicated security and support systems, and our clients can benefit from strict SLAs and a dedicated one-stop-shop that is manned by our professional team.
For more information on our packages, kindly contact our team here.